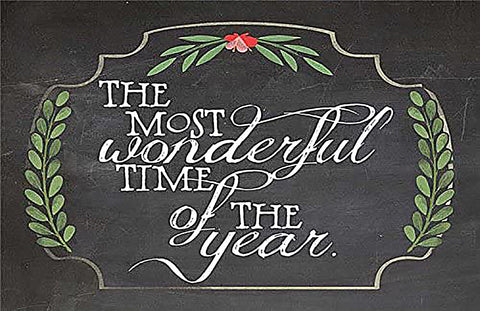 Decorative Things
Christmas Placemats Paper Placemats Christmas Table Decorations Table Decor Wonderful Time of The Year
Pack of 25 and pack of 50 Christmas paper placemats. 11" x 17"
Paper placemats made in USA with 100% recycled paper.
Use these paper placemats for a holiday party as many times as you like and throw them out.
Wonderful Christmas placemats and table decorations for a Christmas party.